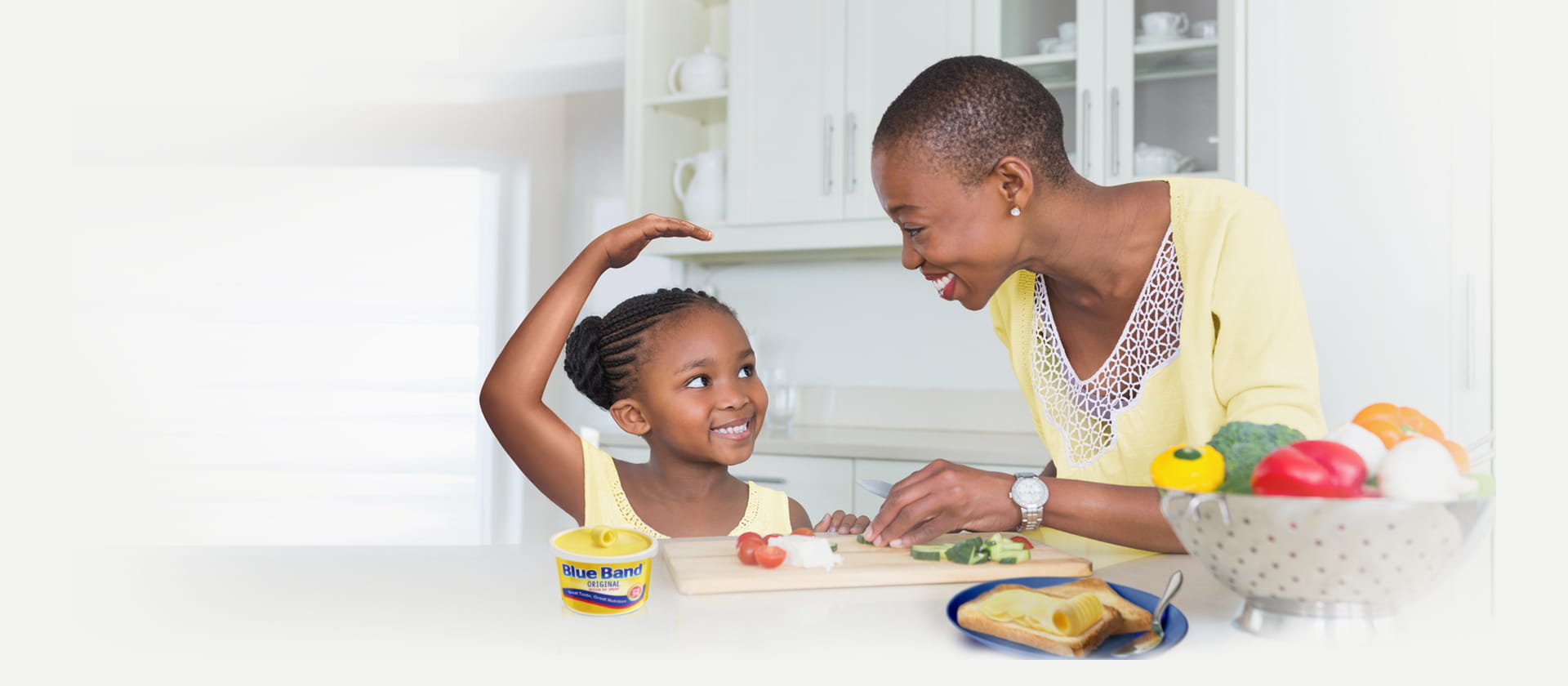 Blue Band is made up of six good start vitamins (A, B1, B2, D, E, and Niacin) that deliver essential nutrients to the body, which is required for growth and development. When you eat food with Blue Band you are sure to receive exactly what the body needs from your daily diet.
The website is under construction

More Blue Band Pages coming soon!