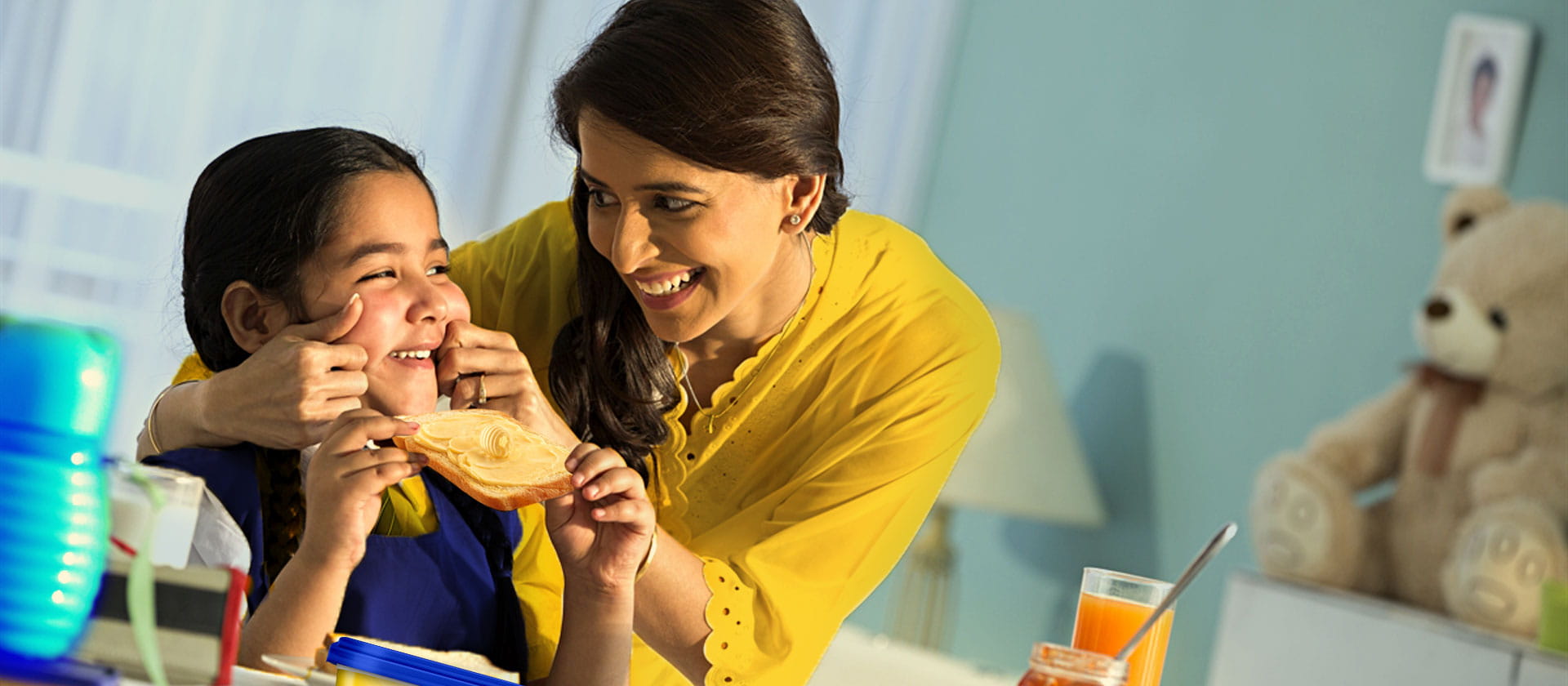 Blue Band is loaded with nutrition and packed with lots of flavors to enrich your kid's immunity with Vitamin A & Vitamin D and make every meal ooze with deliciousness. Whether it's everyday food, a fulfilling breakfast or festive meals; you can really make any dish flavorful with Blue Band. Make all your meals tasty and healthy!
Fun Food Everyday
What can you do with everyday boring food? So many fun ideas on how you can make food exciting, tasty and nutritious all in one by just adding some Blue Band!

Festive All Around
Festive occasions call for some tasty & special dishes and nothing adds flavour like Blue Band. Prepare mouth-watering dishes for your family in joyful celebrations.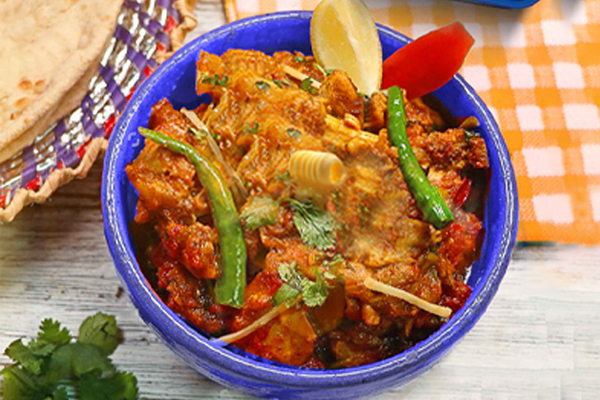 A Great Start
Blue Band margarine is your ultimate breakfast partner. Make breakfast fun and nutritious for the kids to enjoy.