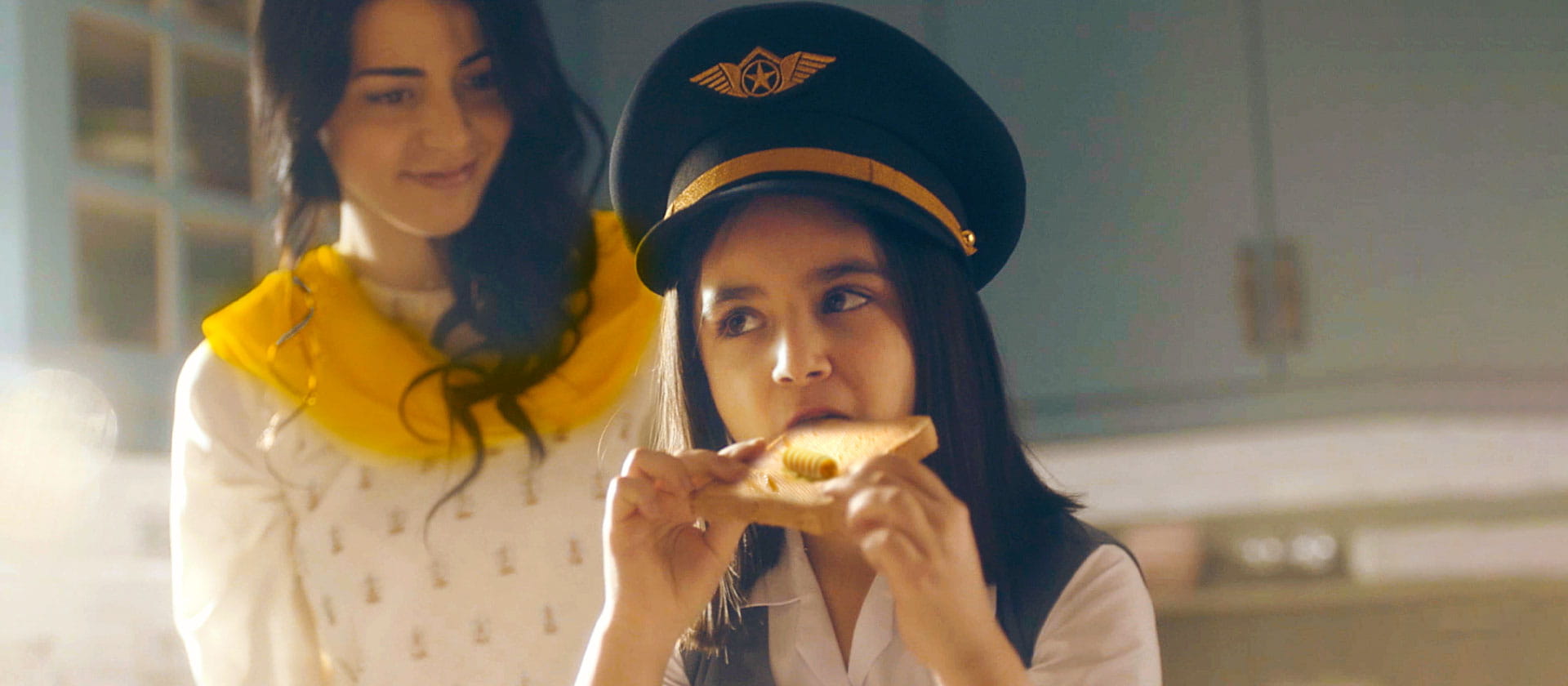 Having a balanced breakfast is what sets the tone for the day. It's the first meal after the longest gap so it's even more important to not let your kids skip breakfast. While kids ask for tasty food, mothers want to give them not only taste but nutrition as well. That's where Blue Band ensures that they get the best of both worlds. It gives them all the energy they need along with great taste offering essential vitamins, like vitamin A & D.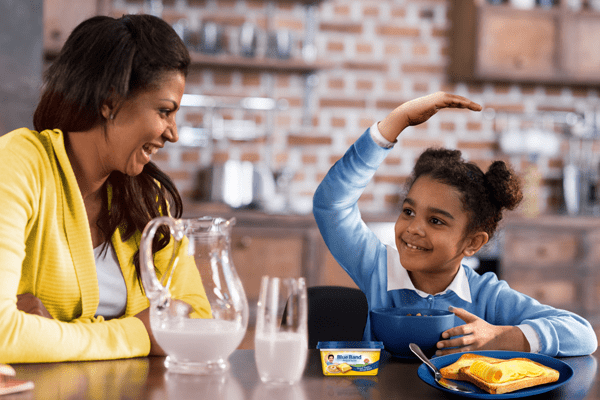 Building Good Habits
Breakfast is the most important meal of the day. Make sure to give your kids enough vitamin A & D to keep their immune systems in check by preparing everyday breakfast with Blue Band. #GrowHealthyandHappyKids by making a nutritious breakfast packed with deliciousness.

Growing A Healthier Pakistan
Blue Band launched a nationwide Social Mission Program to encourage and educate school, parents and children about the importance of a healthy breakfast packed with the right dose of nutrients. Vitamin A and Vitamin D deficiency is prevailing amongst kids in Pakistan and we want to help by providing children with the nourishment they need to grow.

Great tasting breakfast recipes for kids